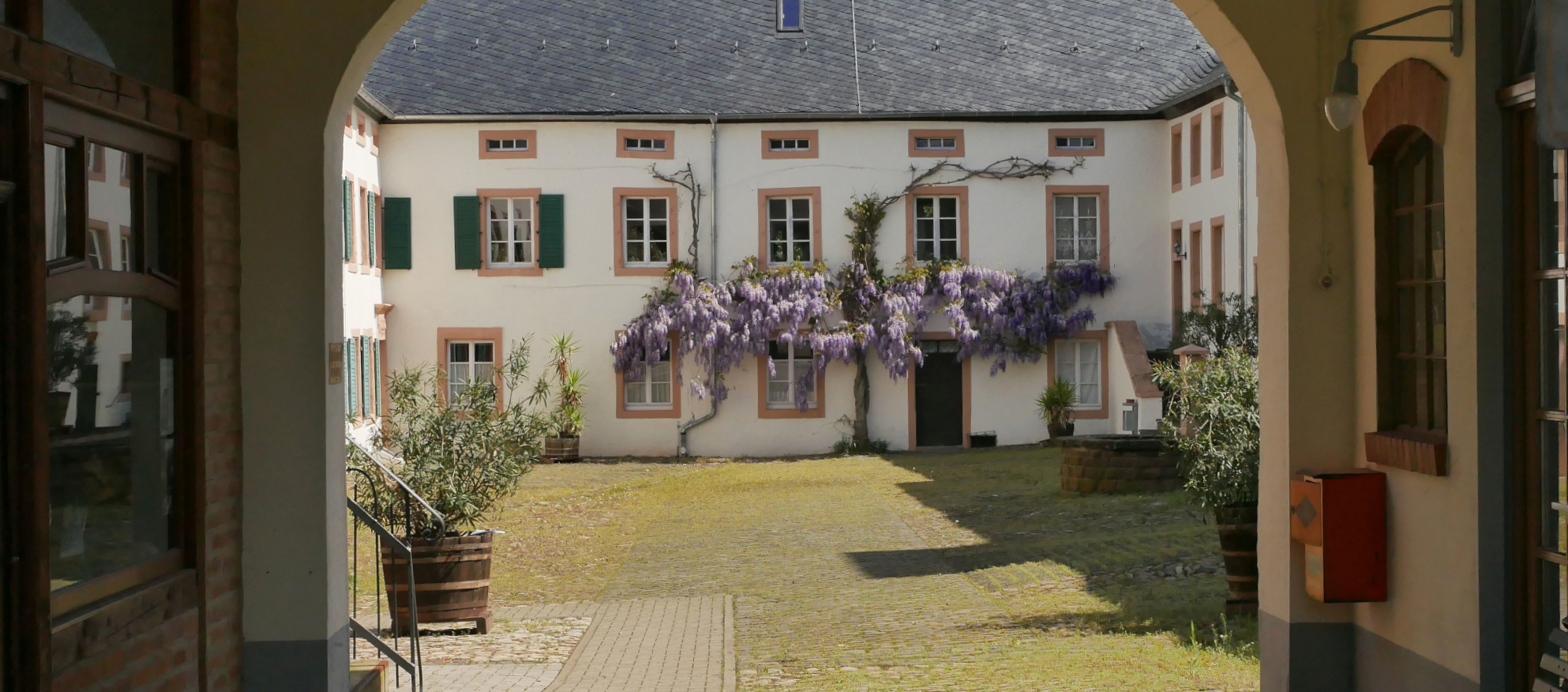 All information about visiting the museum:
address/directions
opening/entry
restaurant
events (ger)
special exhibitions (ger)
volunteer

guided tours
wheelchair access
childrns's mseum
children's Birthday
weddings
Partners (ger)

Explore the museum on PC/smartphone/tablet instantly:
museum guide
Or go directly to:
Roscheider Hof estate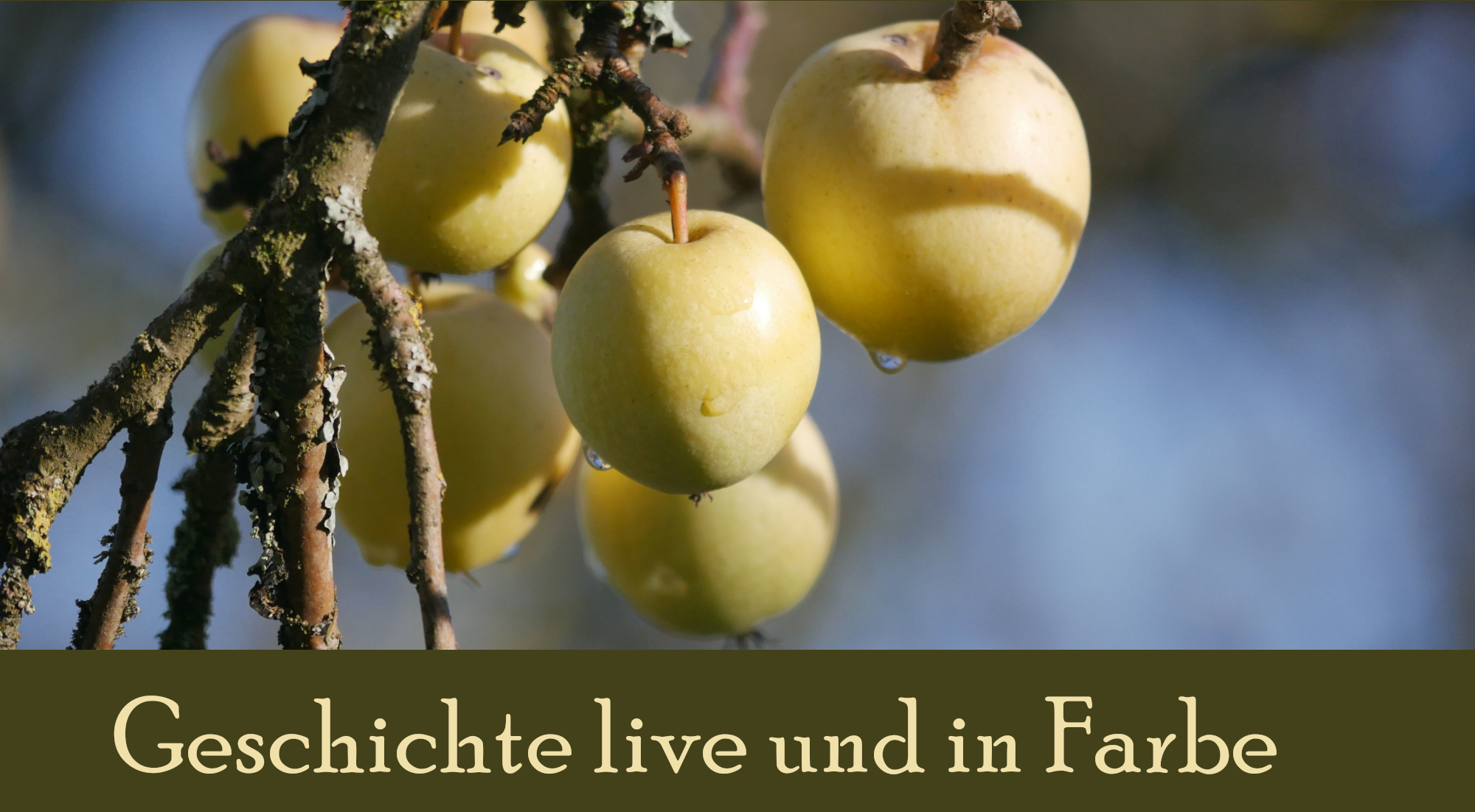 Our museum in 6 minutes:
Our museum is open!
Museum visit possible again without advance notice! The current pandemic situation makes it possible again to visit the museum spontaneously without pre-registration. A vaccination card or test is also not necessary. Contact details will still be recorded. In addition, you can also find our hygiene concept.